Introducing
The Village at Tamarac
Bringing upside to downsizing
Welcome to a new lifestyle in Woodland Park, Colorado. Whether you're tired of renting, ready to buy your own home, or want simplicity in your life, The Village at Tamarac is a place to call home.
Our Community
Benefits and Features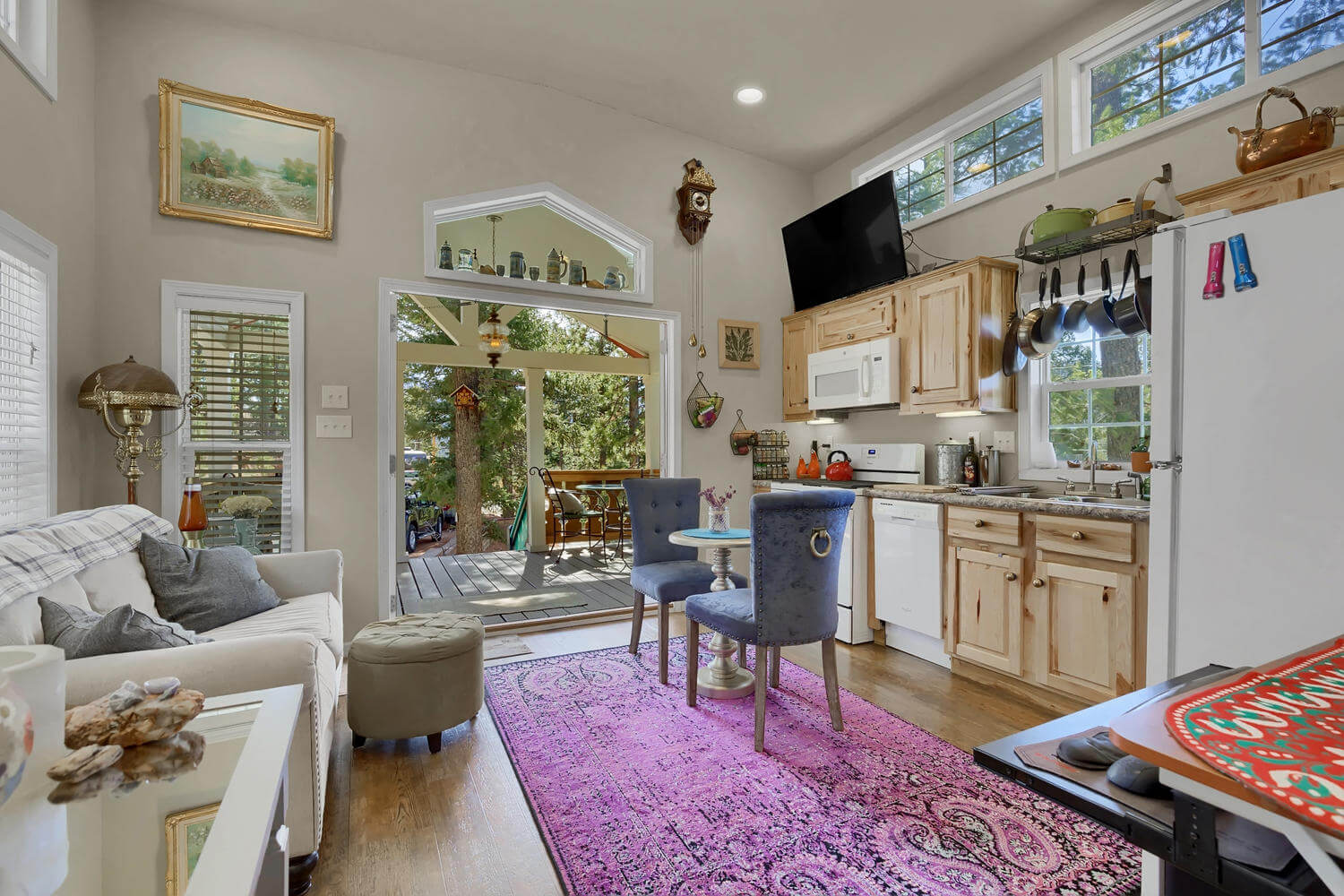 Simplicity
Less is more.
Less clutter. More clarity.
Less worry. More happiness.
Less to clean. More leisure time.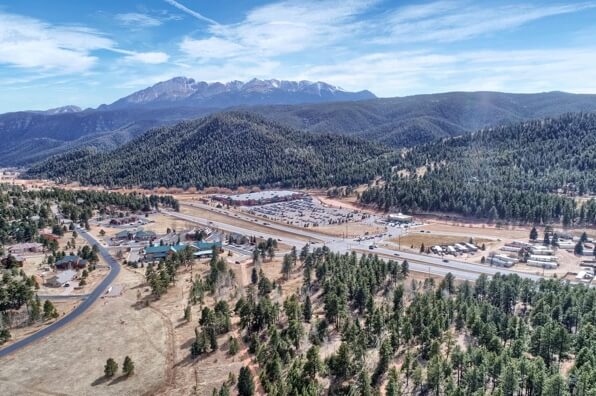 Beauty
Above the clouds, at the base of Pikes Peak, is The Village at Tamarac. There, you'll find a place to call home.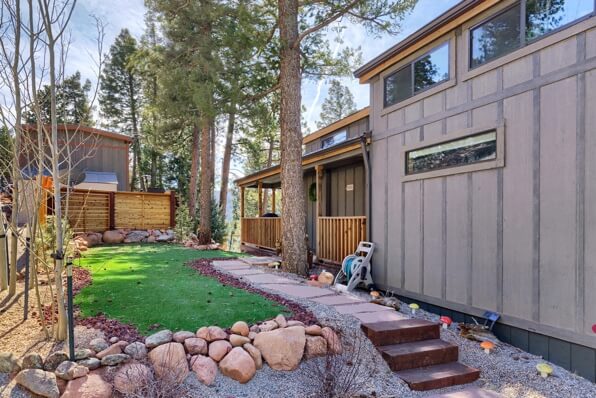 Maintenance
A smaller yard means less to take care of. You don't need to worry about the property maintenance that comes with owning a large home. Our smart design homes reduce the need for physical maintenance.
A few amenities you'll find in The Village at Tamarac: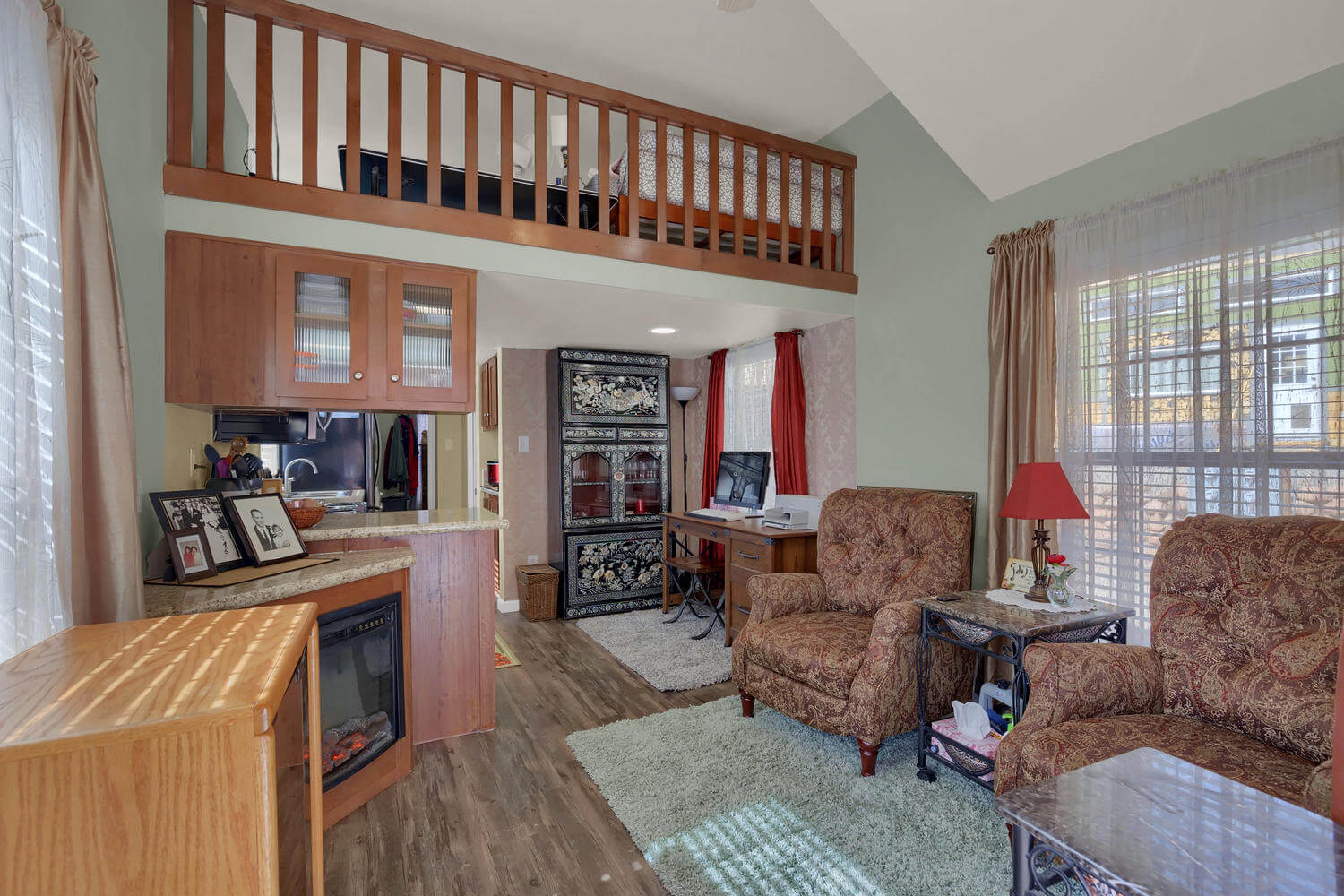 Paved roads.
Professional management.
Convenient to shopping, outdoor recreation, and healthcare facilities.
What's life like at The Village at Tamarac?
Imagine stepping back in time to a world where you know your neighbors and you're happy to see them, to feel a connection not just with your neighbors, but to your community and the natural environment you're living in. This is what life is like in your new community.
Come join first-time home buyers, downsizing retirees, and a diverse community of families.
Modest living enables you to have a more carefree lifestyle.
Small spaces and efficient home design provides simple living.
Keep up with the grazing deer, not the Jones's.